Bigfork Physical Therapy
We are a therapist owned orthopedic outpatient ambulatory clinic located in beautiful Bigfork Montana.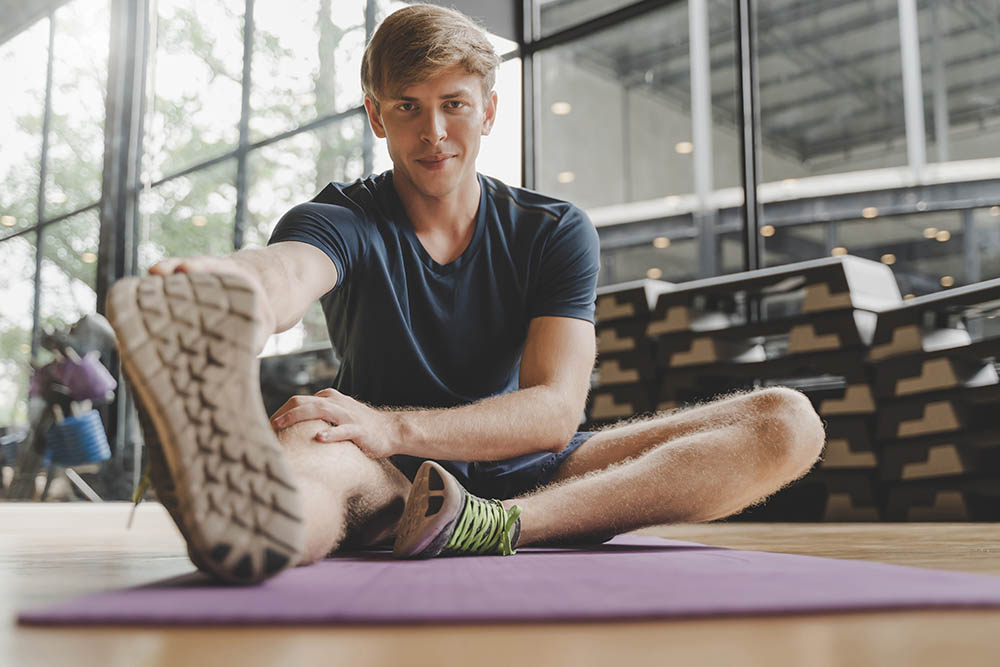 Our Story
We are a therapist owned orthopedic outpatient ambulatory clinic located in beautiful Bigfork Montana. Michael Close PT, CMP, CSCS, CCI and his wife Diana are proud of the community based clinic they own and have operated since 1999. We offer comprehensive outpatient physical therapy services. Conveniently located just North of Bigfork on Hwy 35. Our office is 2.5 miles North of the junction of Hwy 83 and Hwy 35. Our 3000sq. ft. office offers private, semi-private, and gym based facilities for our patients. Easy parking and easy facility access with a beautiful view of the Swan Mountains. We look forward to working with you, just call for an appointment.
Please see our services page for a complete list of services provided. We offer treatment for pre-surgery, post surgery, general wellness, sport return and performance enhancement.
We have available to our patients a fitness program to ensure ongoing improvement after therapy is completed. We provide diverse therapy for a variety of conditions. Our most frequent patient types include: Rotator cuff rehabilitation, Total knee replacement rehabilitation, Total hip replacement rehabilitation, Neck pain, low back pain, dizziness and vertigo, BPPV, fall risk reduction, return to sports program, specialized tennis, golf, and skiing programs, and general back stabilization programs.
Here at Bigfork Physical Therapy & Sports Rehabilitation you will benefit from an individualized therapy program prepared for you and managed by a licensed physical therapist. We focus on functional therapy to better address your needs and concerns. Your health is our primary concern. We are working hard to better serve you and our community.
Bigfork Physical Therapy and Sports Rehabilitation are providers with the following insurance companies:
Regular Medicare
Rail Road Medicare
New West Medicare
BCBS Medicare
OWCP
Veteran Affairs (VA)
Community Health Network
Health Info Net
All BCBS Plans
Pacific Source
Work Comp
United Health Care / Tricare
Some Aetna Plans
Some United Health Care Plans
Some Cigna Plans
This list is not all inclusive. If you are unsure if we are providers with your insurance, please call our office and ask for Diana. She will call your insurance and get that information to you. We do not need to be providers with your insurance in order to accept and bill your insurance. Bigfork Physical Therapy and Sports Rehabilitation does not accept Motor Vehicle / Home Accident claims.
Our office manager will contact your insurance to determine outpatient therapy benefits and bill your insurance accordingly.
"Mike, I was not able to get another jump before we deployed, but here is a picture of me on patrol at over 8000ft. right around 8 miles in to a 20 mile patrol. My foot has been pain free for weeks now, so I guess we can call this a success. Thanks for everything."
Zach
Get in Touch
Open Hours
Office Hours: Monday – Friday (by appointment only)
Fitness Hours: Monday – Friday 5 a.m. – 2 p.m.