Physical Therapy Services
We are a therapist owned orthopedic outpatient ambulatory clinic located in beautiful Bigfork Montana.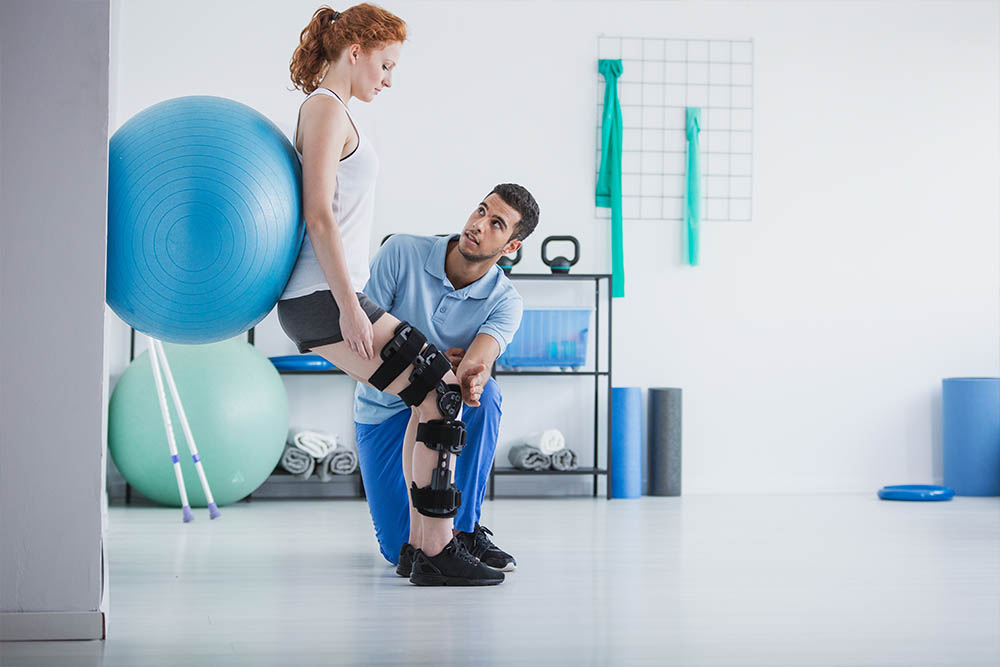 Our Services
We have provided physical therapy for the community of Bigfork since 1999. We offer comprehensive outpatient physical therapy services.
Evaluation and Treatment of Orthopedic Injuries
Pre & Post-Surgical Rehabilitation
Total Knee Replacement rehabilitation
Total Hip Replacement rehabilitation
Rotator Cuff repair rehabilitation
Total shoulder replacement rehabilitation
Neck pain
Back pain
Functional Spinal Stabilization & Mobilization
Specialized Headache treatment
Mechanical and Discogenic Low Back Pain treatment
Geriatric Rehabilitation
Dizziness, vertigo and Vestibular Rehabilitation
Neurological rehabilitation
Sports Injury Rehabilitation and Return to Sports Program Golf, Tennis, and Functional Pre-Season Ski Programs
Functional Movement Screen and Posture Analysis
Post-therapy Fitness Programs Available
Blood Flow Reduction Training
Myofascial Decompression Manual Therapies
Certified Kinesio Taping with Rock Tape
Certified Graston Provider
Certified Sports Conditioning Specialist
Credentialed Clinical Instructor
Certified Sportsmetrics Facility
Certified Mulligan Manual Therapy Practitioner
Strategic Orthopedics Spine System
(Special Rates for Bigfork Bandits, Bigfork Baseball & Bigfork Student Athletes)
"Mike, I was not able to get another jump before we deployed, but here is a picture of me on patrol at over 8000ft. right around 8 miles in to a 20 mile patrol. My foot has been pain free for weeks now, so I guess we can call this a success. Thanks for everything."
Zach
Get in Touch
Open Hours
Office Hours: Monday – Friday (by appointment only)
Fitness Hours: Monday – Friday 5 a.m. – 2 p.m.