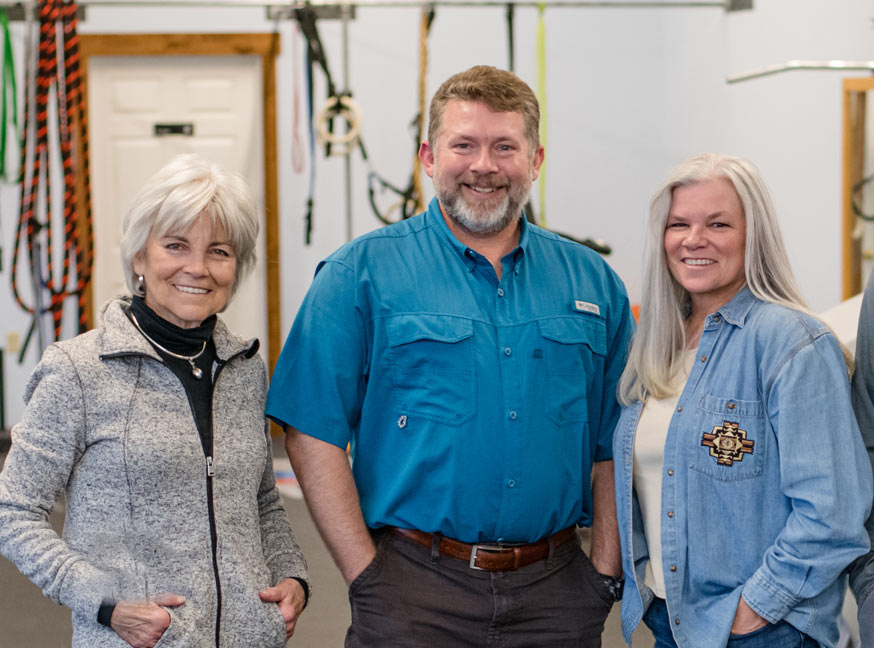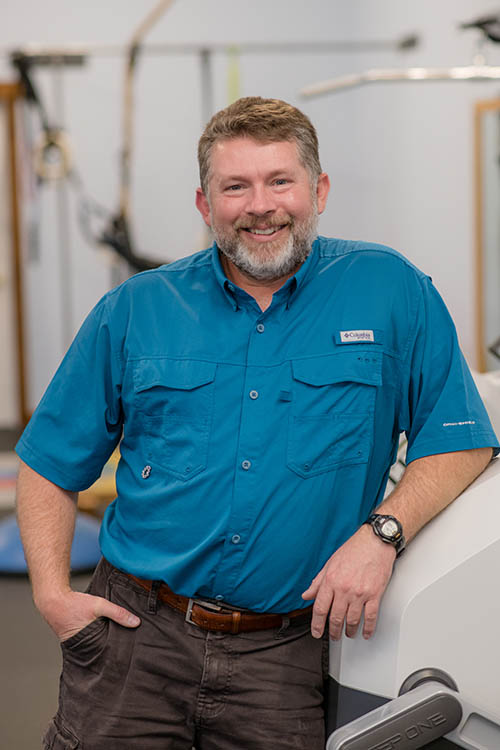 Michael J. Close, PT, CMP, CSCS, CCI
Owner
Mike graduated from Southern Oregon State University in 1993 with a Bachelor of Science (BS) and triple major in Health/PE, Biology, and Psychology. He went on to complete his BS in Physical Therapy at the Hogeschool Van Amsterdam in the Netherlands in 1996.
Mike is certified in the New Zealand Mulligan manual therapy technique. He is also a certified graston technique provider, a certified sports conditioning specialist and a credentialed clinical instructor. Mike is an active member of the APTA, MAPTA, ISSA and the sports and orthopedic sections of the APTA. Mike likes to spend his spare time with his wife, Diana, and sons, Joshua and Nathan and the family's two dogs. He enjoys fly-fishing, hunting, hiking, mountain climbing, and all snow sports.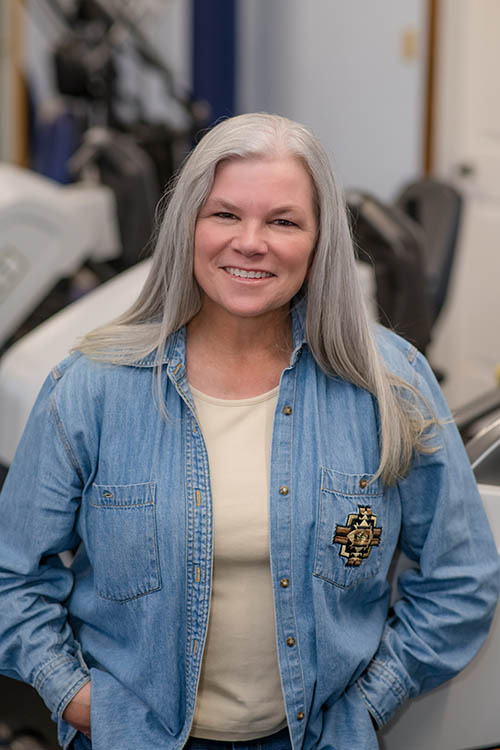 Diana M. Burket
Office Manager / Owner
Diana graduated from the University of Oregon in 1990 with a BS degree. Raised in a medical family, she has always enjoyed working in the field. As a co-owner of Bigfork PT, Diana is able to work closely with her husband, Mike Close. Along with sharing activities with her family, Diana also enjoys hiking, skiing, fly-fishing, and being with her family.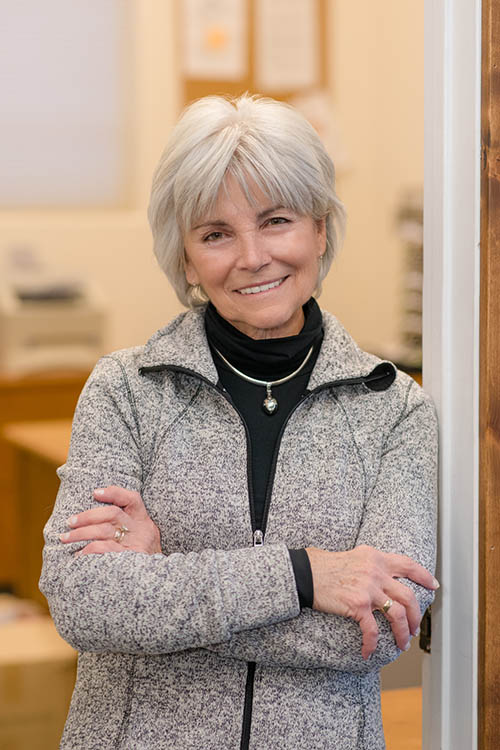 Suzanne Stuber
Office Assistant
Born and raised in Lebannon, Pennsylvania, Sue married Ron Stuber in 1974. They owned and operated Penn Paddock Equine Center, a veterinary equine practice, hospital and stable, until 1999 at which time she retired to Bigfork, Montana. She enjoys horses and riding, landscaping, outdoor activities and manages the Bigfork Food Pantry. She joined Bigfork PT in September 2007.
Get in Touch
Open Hours
Office Hours: Monday – Friday (by appointment only)
Fitness Hours: Monday – Friday 5 a.m. – 2 p.m.